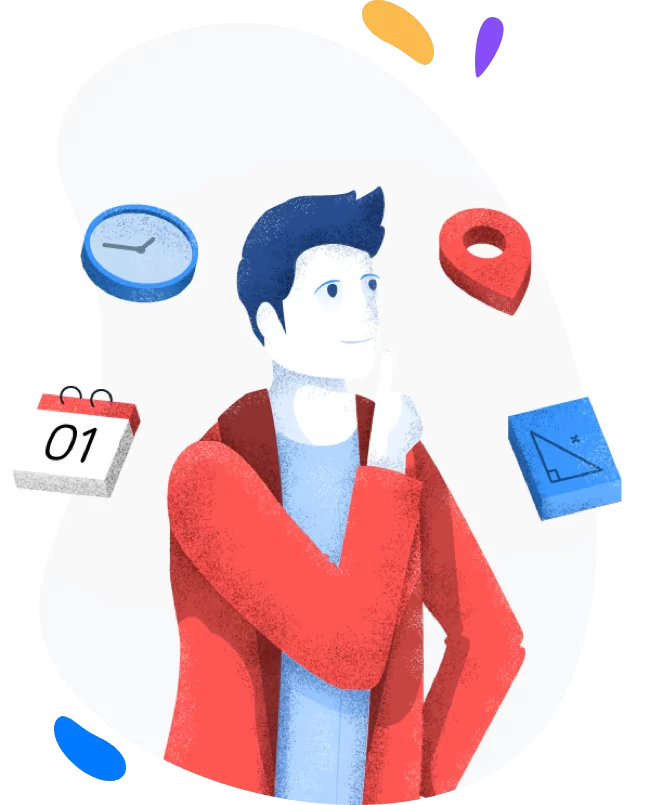 From BEING Who You Are
To BECOMING Who You Want To Be
COACHING for those….
Who want to LEARN and Practice
Who want to EXPERIENCE what it is
Who want to SHARPEN their competencies
Hi, I am Frances. I am a coach who is passionate about partnering my clients. I believe strongly that each of us has a UNIQUE POWER within himself or herself, waiting to be unlocked. I believe I am the tool or the process that can support them in their journey of discovering who they are and what power they hold within themselves. I am privileged. I am honored to enable my clients to experience FREEDOM TO CHOOSE what they would like to do to move forward in their lives. I am blessed to be in a position to witness my clients transformation in their thinking, in their BEING and who they BECOME via the COACHING process. I am Frances.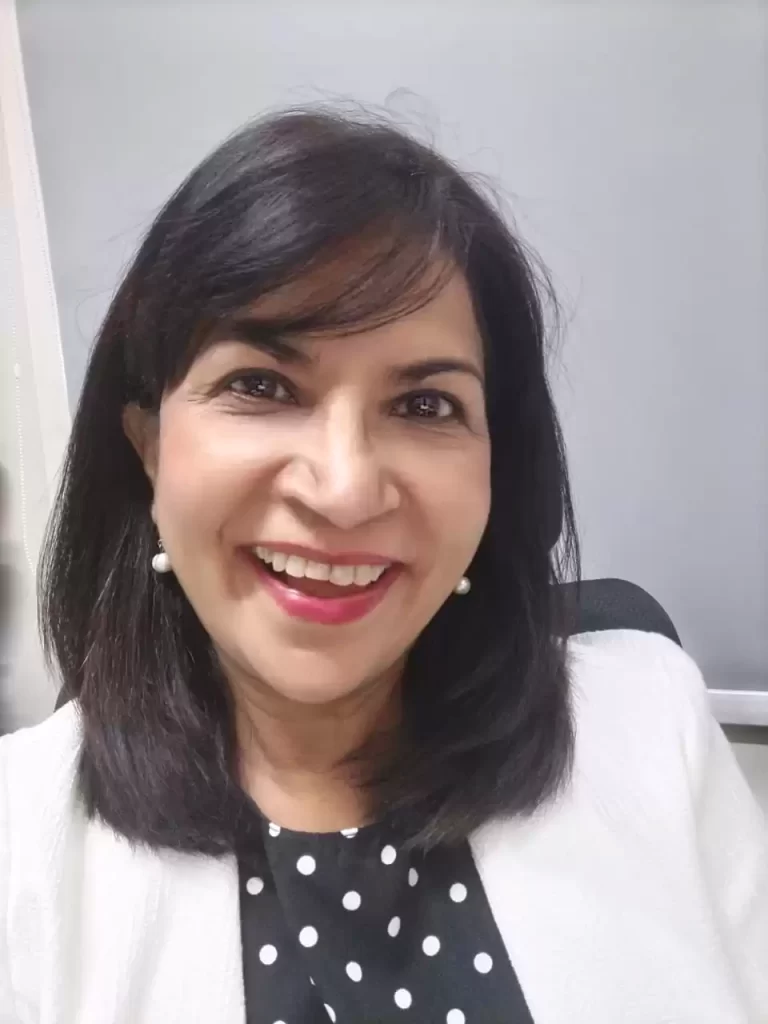 Working with Coach Frances over 6 months has really shifted the way I think about leading a team, and has substantially elevated my career and impacted my role. I'm very happy and proud of the work I've accomplished.
Mentor Frances was patient, helpful and provided me with deep insights on what good coaching is. I noticed she has an in-depth knowledge of ICF's Core Competencies and guided me on how to improve my craft for the better!
Listen To What They Have Said
Evoke your Brilliance
It Starts with a Single Step!