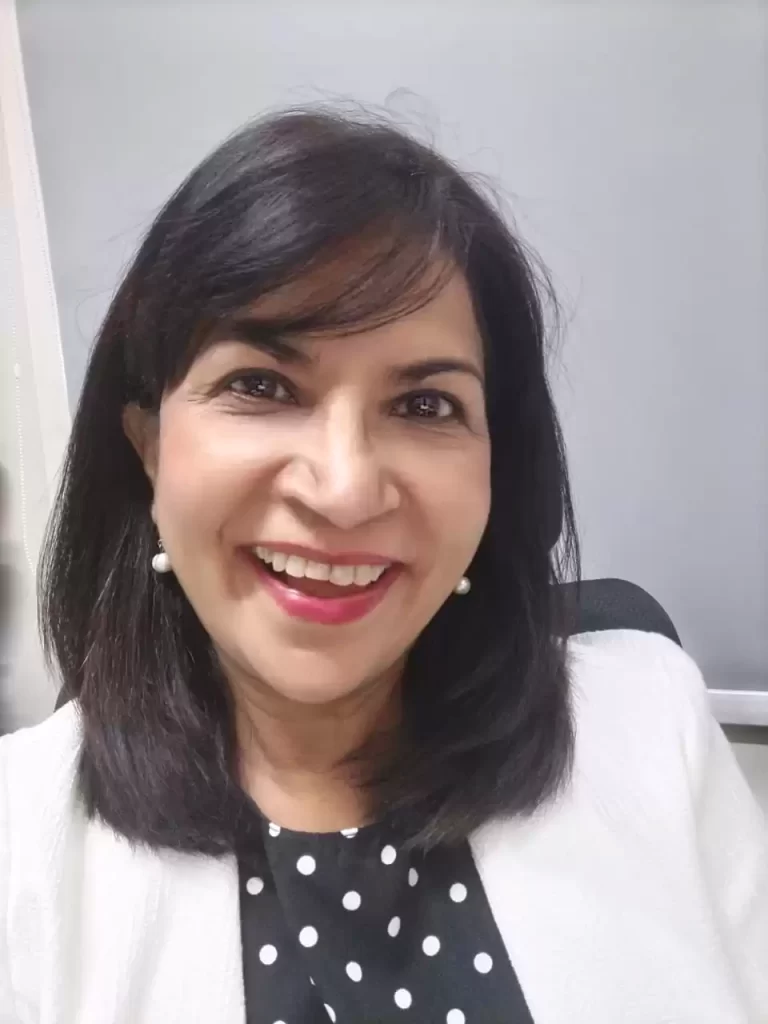 I am a coach who is passionate about partnering my clients. I believe strongly that each client of mine has a UNIQUE POWER within himself or herself, waiting to be unlocked. I believe I am the tool or the process that can support them in their journey of discovering who they are and what power they hold within themselves. I am privileged. I am honored to be given this opportunity to enable my clients to experience FREEDOM TO CHOOSE what they would like to do with their current scenarios and how they want to move forward in their lives. I am blessed to be in a position to witness my clients transform in their thinking, in their BEING and who they BECOME via the COACHING process. I am Frances.
Professionally, I have attained the highest coaching credential bestowed by the International Coaching Federation, viz., Master Certified Coach (MCC). I have also volunteered my services to serve as a ICF Global Board Director on various boards such as; the ICF Global Enterprise Board (2020), the ICF Global Ethics Board (2016-2019), the ICF Thought Leadership Board (2019-2021). Besides I have been actively contributing my services to the ICF Global Nominating Committee (2018-202) and also to the ICF Global Core Competency Review Committee (2019). This global board experience has given me a vision and understanding of the power of coaching, as an instrument to influence and impact society at large and the community of coaches around the globe.
Academically, I graduated from University of Malaya, KL after completing my Bachelors in Accounting; from University of Southampton, UK after completing my Masters in Accounting & Management Science and University of Malaya, KL after completing my Ph.D in Accounting.
Nationally, I had the opportunity to be the FIRST ELECTED ICF MALAYSIA CHAPTER PRESIDENT in 2011. What a unique opportunity it was for me. I learnt how to strengthen and showcase my leadership skills in initiating and chartering the course for the community of coaches in Malaysia. My biggest achievement was to raise the number of coaches from 1 ICF Associate Certified Coach (ACC) to 10 ACCs. What an exhilarating success for me and my Exco team!
I grew my coaching skills along the journey from a rookie coach to a master coach, with gratitude to my teachers, my mentors and my supervisors. Their contribution to my achievement was invaluable. My greatest teachers were my clients. Coming from diverse background of industries and positions, I felt challenged to stretch, expand and deepen my coaching skills. These included clients from the myriad industries such as; the Banking and Finance Industry, Property and Hotels, Oil and Gas, Pharmaceuticals, Telcos, FMCG, Insurance, Accounting and Advisory, Healthcare, National Utilities, as well as Education.
My greatest coaching moments comprised seeing my clients accomplish breakthroughs, which they believed they were incapable of achieving. These include; changing their behavior from being a critical sarcastic tasks leader to becoming an empathetic people leader, from being an ego-driven leader to becoming an inclusive team leader, from being results-oriented leader to becoming a people developer leader, from being a leader who was fearful of senior management to becoming a leader who was collaborative of senior management, from being a leader who was dreadful of speaking up in front of senior internal and external stakeholders to becoming a confident speaker even hosting international conferences, and from being a leader who was shy of asking for promotions to becoming a leader who confidently requested for a deserving promotion.
Evoke your Brilliance
It Starts with a Single Step!