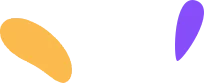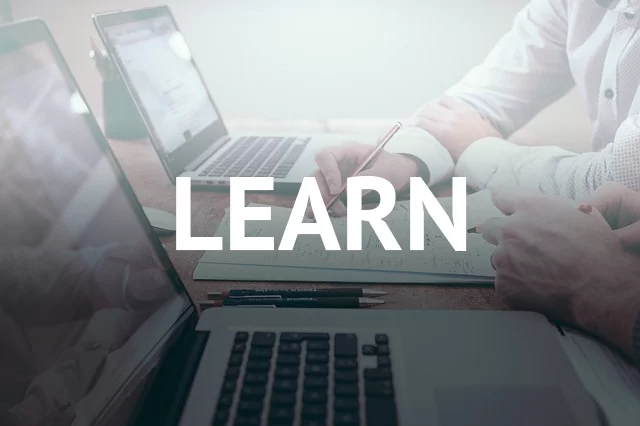 ICF COACHING CERTIFICATION
Open your mind to learn what are the ICF 8 core competencies to become an excellent coach to people around you.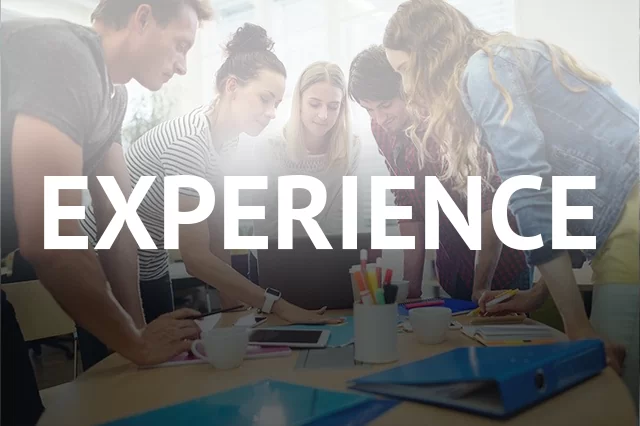 PERSONAL AND PROFESSIONAL COACHING
Open yourself to be coached by a Master Certified Coach and shift from BEING who you are to BECOMING who you want to be.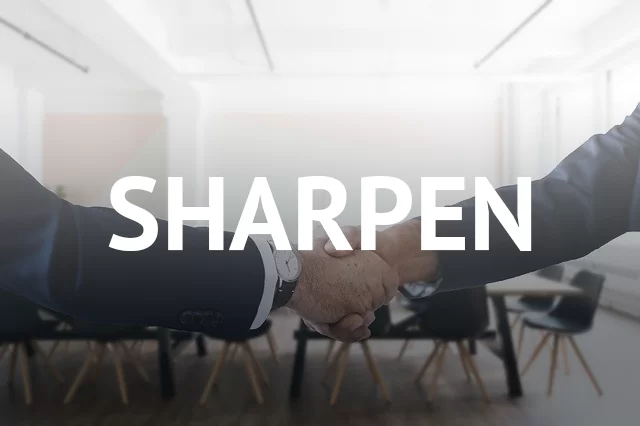 SUPERVISION
Open yourself to a safe space of reflection where blindspot-behaviours are explored deeply in a spirit of learning and growing to allow the true self to emerge.
Find The Coaching Program For You
I partner with individuals and leaders in organisations on their journey of self-discovery to enable them to gain insights and understanding of who they are BEING in the current situation.  
Together we take a deep-dive by exploring what are the emotions, what is the energy and what are the systemic factors that are standing in their way of a successful outcome.  In a supportive space, old beliefs are challenged while new empowering beliefs are surfaced and embedded.   
Armed with a newly re-framed way of looking at their current situation, the individuals and leaders together with me, co-create and design action steps to move forward coupled with accountability boundaries and timelines. The individuals and leaders appreciate and embrace who they need to BECOME.  They are filled with a higher level of energy that enables them to build themselves as well as build engaging and empowering teams in their organizations.   
– The rate for individual is RM3000 (USD 750) per 60 minute session. 
– The rate for Group of 2-4 individuals is RM4000 (USD 1000) per 3 hours group session. 
– As an Accredited Supervisor, I work with practicing experienced coaches from around the world.  
Mentoring
–  As a Credentialed Mentor Coach, I work with 'new' coaches who are keen to develop their coaching skills and competencies for credentialling and development purposes.   
Supervision
– With these coaches, I center and focus on their actual practice with their clients.  I create a safe space, explore deeply on the issues presented and leverage on my sharp insight to pick up nuances that emerge.  Besides, I role-model self-reflection, I support these coaches to expand their capacity in dealing with their issues, I enable them to focus on who they are being in that scenario and what perspectives they are taking.  I motivate them to be creative and practice different interventions after they have gained awareness about themselves. 
Mentoring
– I listen to recorded coaching sessions, where I focus on the sharpness of the core competencies used during the recorded sessions.  I provide insightful feedback highlighting areas for development, with respect to the 8 ICF Core Competencies.  Via this process, the coaches receive intuitive tips and powerful guidelines on how to expand their capability as a coach to serve their clients better, with a higher level of skills and competencies.
Supervision
– The rate for individual is RM1000 (USD 250) per 60 minute mentoring session. 
– The rate for Group of 2-4 coaches is RM500 (USD 125) per 60 minute session.
Mentoring
– The rate for Level 1 ACC credential is RM1000 (USD 250) per 60 minute session. 
– The rate for Level 2 PCC credential is RM1500 (USD 375) per 60 minute session. 
– The rate for Level 3 MCC credential is RM2000 (USD 500) per 60 minute session. 
Supervisor Frances' signature strength was that she brought both the art and science of coaching together to give really practical advice, coupled with warm metaphors and stories to make the lessons memorable. Her approach was pragmatic, thoughtful and considered at all times, bringing a strong sense of motivation for me to finesse my skills as a coach.
One of Frances' talents that makes her an effective facilitator is her ability to structure and explain complex ideas simply and clearly to achieve common understanding. She's motivating, supportive and always keen to share her knowledge and experience. Above all, I'm impressed with Frances' refined interpersonal skills in managing her audiences.
Evoke your Brilliance
It Starts with a Single Step!